FCM Songs
A Publishing Company From Full Circle Music
Matt Hammitt
For twenty years, Ohio native, Matt Hammitt, was the lead singer and songwriter for Dove Award-winning and two-time Grammy-nominated band Sanctus Real. During that time, the band released eight albums under Sparrow Records, toured internationally and released fourteen Top 5 and #1 singles to Christian radio, including their biggest hit to date, "Lead Me." As crowds of thousands echoed the words, "Don't want to leave them hungry for love, chasing things that I could give up," Matt was deeply convicted that it was time for him to step away from Sanctus Real to be more present with his wife, Sarah, and their four children. In 2016, he partnered with Full Circle Music and producer Seth Mosley to work on his self-titled solo album that released in November 2017. Additionally, Matt is writing a book about the themes of "Lead Me" scheduled for release in late 2018.
Riley Friesen
A writer/producer from Lincoln, Nebraska, Riley Friesen grew up singing country music before touring with a rock band and then making a career out of programming pop. After touring, he spent several years in Los Angeles working at The Hitlab studio, producing and mixing for a variety of indie and major label artists, as well as extensive Film and TV projects. His songs have been featured in everything from the CW's 90210, to Universal's Postman Pat movie, to Tony Hawk Pro Skater games. Riley has written with and produced with many artists including Family Force 5, Building 429, Brandon Heath, Hannah Kerr, and Jen Ledger, among others. He signed a publishing deal with Full Circle Music in 2016.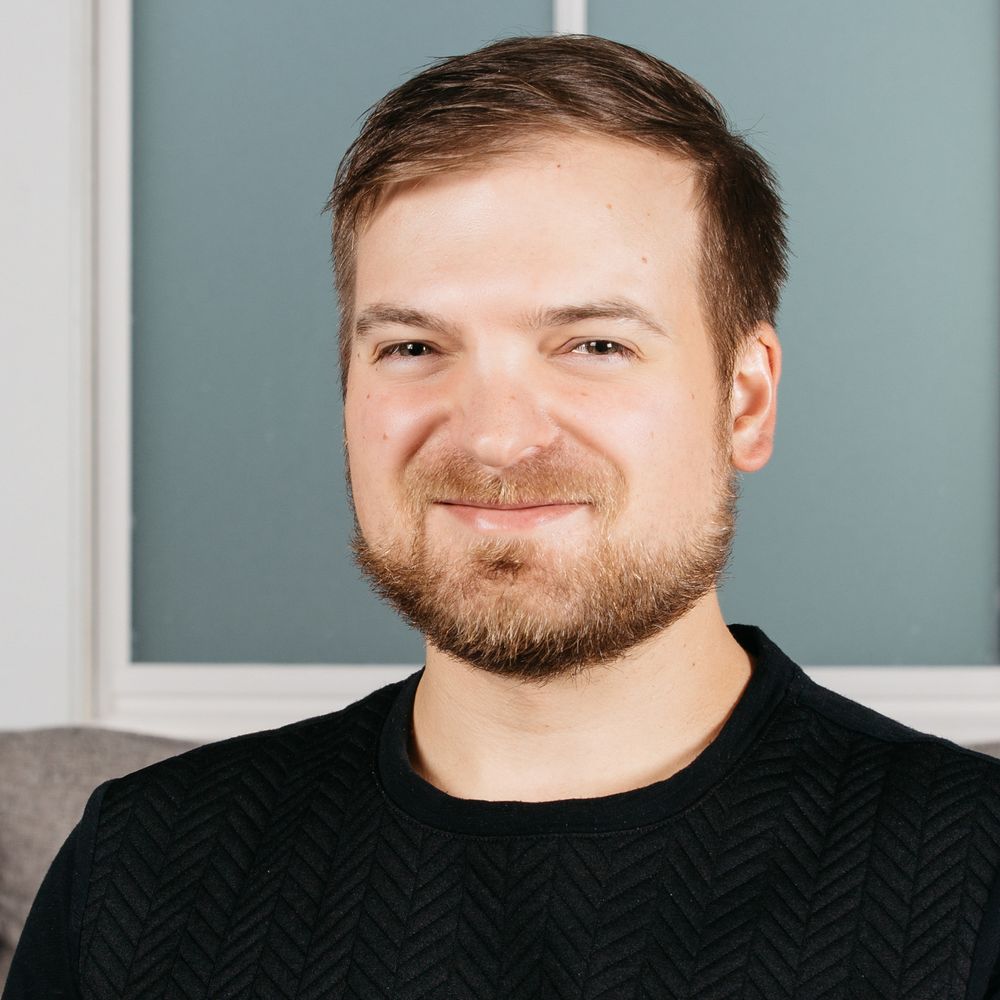 Tommy Iceland
Born in the North Atlantic haven of Hafnarfjörður, Tommy fell in love with music at an early age. After moving to Sweden, Tommy became a part of the local church where he soon began singing, playing guitar and drums on a regular basis. He discovered his calling when a deep passion was found in worship. Later he became a part of Hillsong Sweden where he serves as a worship leader. 
Tommy's catalog already includes cuts with major artists like We Are Messengers, Stars Go Dim, David Leonard, Jesus Culture and Chris Tomlin. 
Madeline McDonald
Madeline McDonald is a young songwriter of considerable depth and substance, possessing an engaging voice that stops listeners in their tracks. A Houston native, Madeline grew up listening to Carrie Underwood, Rascal Flatts and other modern country trailblazers as well as pop acts like Adele and Jessie J. She performed in school theater productions and venues around town, later moving to Nashville to intern at Full Circle Music by day and play writer rounds in the city by night. The founder of Full Circle, songwriter/producer Seth Mosley, was so impressed by Madeline that he offered her a publishing deal. As of late, McDonald has been busy readying her debut project and crafting insightful, no-holds-barred songs about life's triumphs and challenges.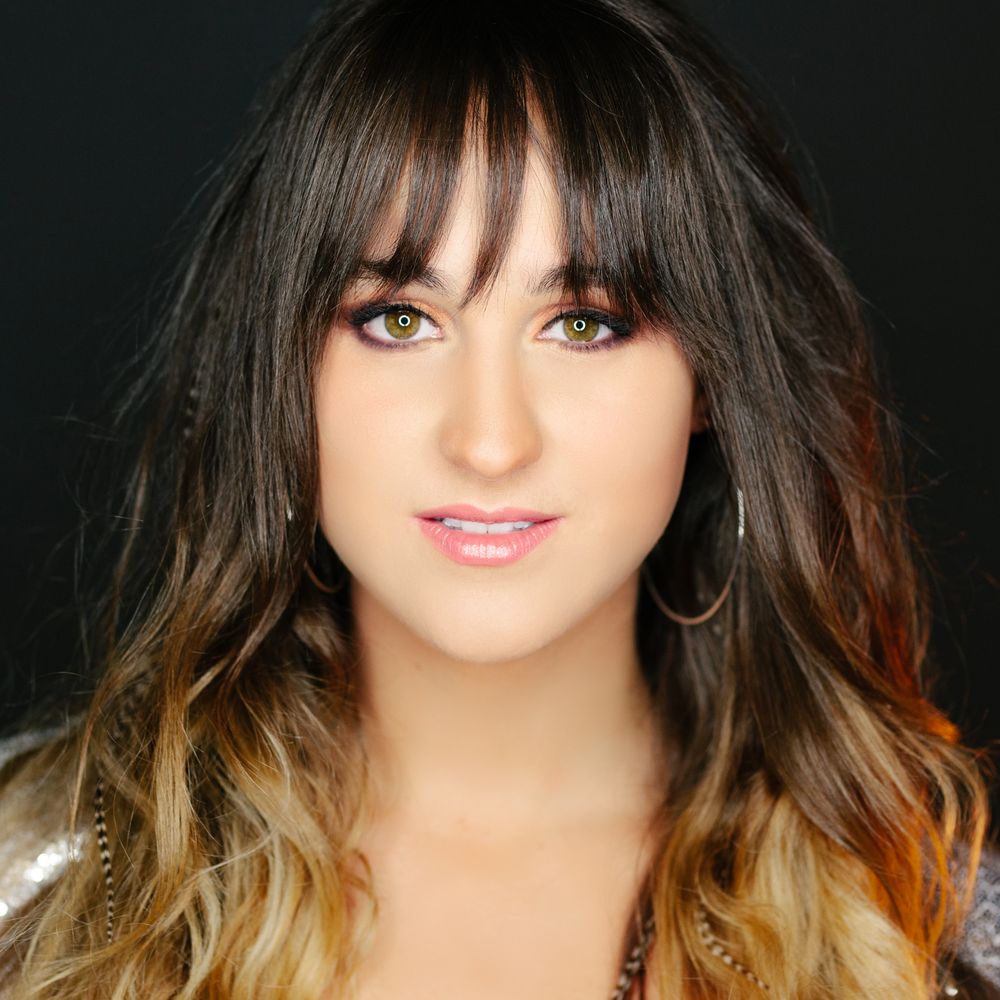 Feel free to get in touch with our publishing division. Please note that at this time we do not accept demo or song submissions. We do have free resources to help up and coming musicians though, and you're welcome to ask about that.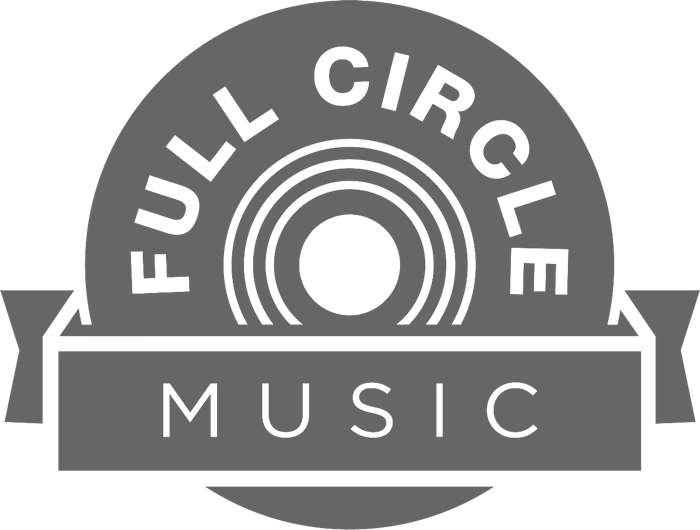 © 2018 Full Circle Music, LLC | ALL RIGHTS RESERVED